Show him you love him, just because. Just because it's Tuesday, or it's Saturday, or because you haven't had a date night in a while.
You let him know you'd like to take him out in your 2017 Maserati Quattroporte S Q4 and his eyes light up. You both slide into the luxurious Zegna silk interior, so pleased that you opted for the GranLusso trim. It's gorgeous, unique, and refined; just like you.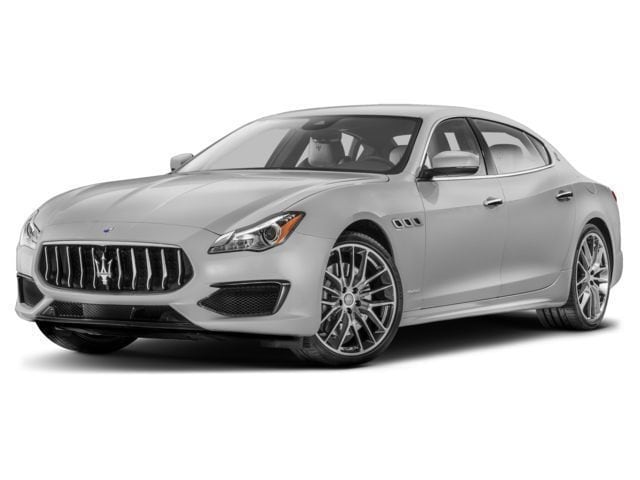 ​
You're heading for the city, because you both love to hit the town. But on the Garden State Parkway, your twin-turbocharged 3.0-liter V6 snarling along in mid-range revs, you ask if he minds skipping the city visit. You need to give the Quattroporte some fun, too. You take the next exit.
Finding some back roads, you see a little traffic. At a red light, the Quattroporte's Advanced Driver Assistance System alerts you when a vehicle is backing onto the road into your blind spot. A tap on the horn gets the driver's attention- accident avoided.
Outside town, you find twisty roads through the lush, green New Jersey landscape that people just don't see from I-95. In Manual Sport mode, your paddle shifts are quick and precise. The Quattroporte sticks to the road like it's on rails, and you see him smile, enjoying the smooth and exhilarating ride. Your Quattroporte is enjoying it even more, finally making use of its track-bred handling, 404 horsepower, and 406 pound-feet of torque.
All within the limits of local traffic laws, naturally.