We love to connect with our neighbors and build long-term relationships with customers. When Edison drivers come in, we love a chance to catch up on what's new, hear about the current specials at LouCas, and see if there's anything new on tap at Cypress Brewing Co.
A lot of our customers love pre-owned Maserati models for life in Edison. You get a lovely, delightful car for a reasonable price.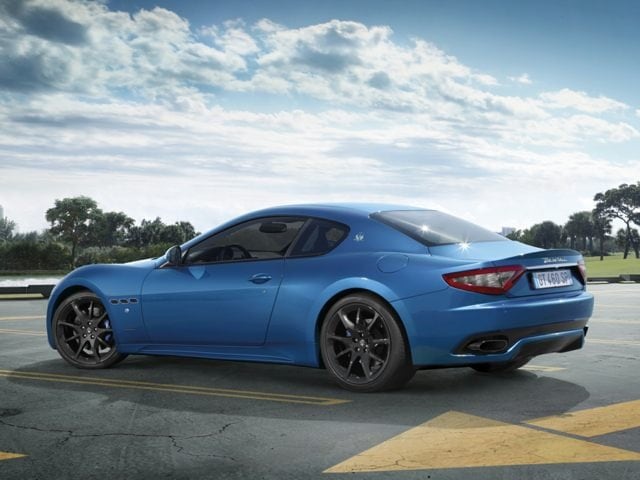 ​

When the turnpike isn't backed up, a gently used GranTurismo is a ton of fun to cruise around in. Even if you're caught in traffic though, you'll love the connectivity that allows you easy and safe access to your smartphone apps so you can bide the time with music or audiobooks.
The Ghibli offers a bit more space as a sophisticated sedan. It's still sporty and fun, but consumes less fuel than the GranTurismo and is an easier daily driver. It's fast, but carries itself with an air of professionalism, making it a perfect commuter car.
The space that a Quattroporte provides is great for a lot of families. There's no need to give up style and elegance just because you're adding car seats to your sedan. You can bring the kids to Triple C Ranch during the day and then enjoy a luxurious date night with your spouse in the evening, hitting the town in style.
The Levante might be just what you need if you're after luxury and dashing good looks, but you also want to bring a bicycle to Roosevelt Park once in a while. Or maybe you can't help but pick up gorgeous antique console tables when you see them. Another family favorite, the Levante gives you space, capability, and ruggedness in a beautiful, chic vehicle. A pre-owned Levante is a rare sighting right now because nobody is ready to give them up, but soon we'll be seeing more of them.
Purchasing a pre-owned Maserati is a smart way to get a top-of-the-line, high-end luxury vehicle without paying a top-of-the-line price. Please don't hesitate to call us or stop by our Oakhurst showroom to discuss your favorite Maserati model and explore financing options!